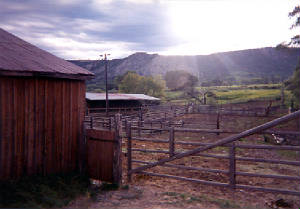 The Double RL clothing line, named after Ralph Lauren's ranch in Ridgway, CO...made it's North American debut in May of 1993. The line was sold exclusively through a handfull of Ralph Lauren stores, selected boutiques, and Neiman Marcus.
Vintage is at the core of Ralph Lauren's design philosophy that things get better with age. Double RL, his vintage-inspired collection, is the culmination of his search to find and create clothing that is authentic, individual and one of a kind.

Existing outside of the fashion mainstream, Double RL has inspired a cult-like following. The unique pieces reflect a ruggedness and an edgy attitude that appeals to an individualistic sense of style and integrity.

The clothing line included vintage time-worn leather jackets, handwoven heirloom quality sweaters, hand-tooled leather belts, and rough hewn denim inspired by the cowboy heritage of the American west. Double RL's designers were heavily influenced by the military uniform styles of the 1940s, early American pioneers, adventurers from by-gone era's, and classic collegiate wardrobe staples. The clothing line also once payed homage to the vintage surf styles of the 1960's.
No other American designer has captured the true essence of American clothing and style better than Ralph Lauren...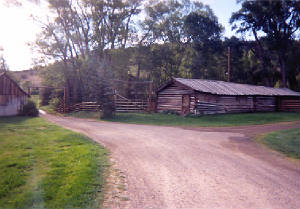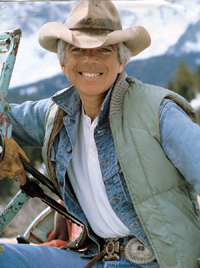 "I am not looking like Armani today and somebody else tomorrow. I look like Ralph Lauren. And my goal is to constantly move in fashion and move in style without giving up what I am."
-Ralph Lauren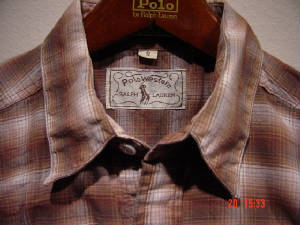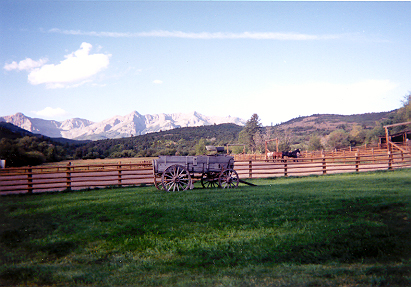 The RRL's commanding views of the San Juans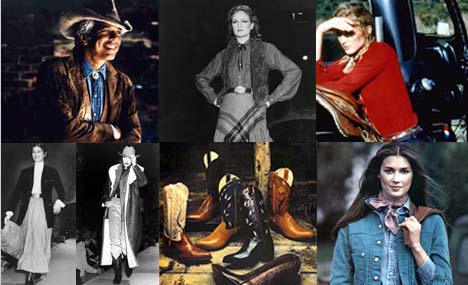 Double RL closely resembled Ralph Lauren's original Polo Western wear clothing line of 1978...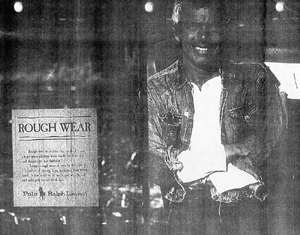 This is an old Polo Western wear advertisement which first appeared in Vogue magazine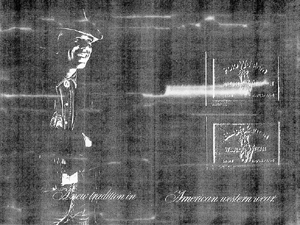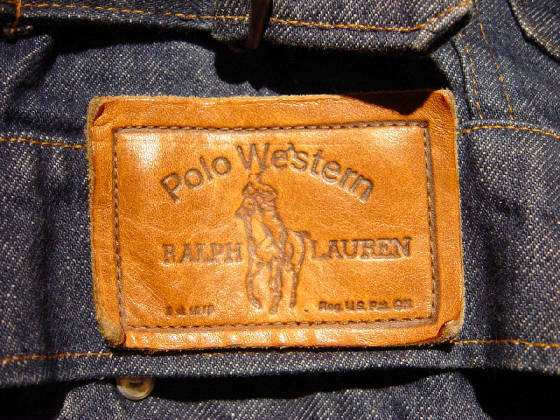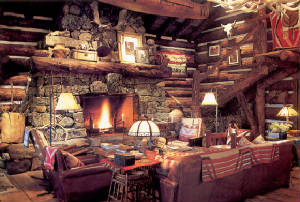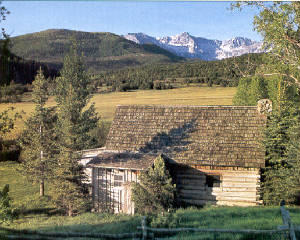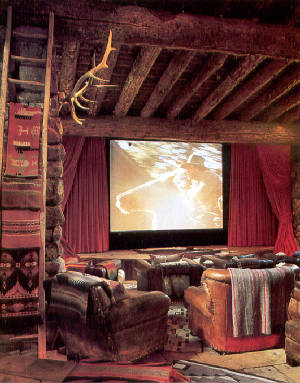 As it appeared in Architectural Digest